Location
Atascadero, California
805-423-0955
Jeff has been tattooing on the Central Coast of California at his private studio for the last 7 years located in Atascadero. He regulary guest spots around the United States, Europe, and South East Asia. Jeff is avaible by appointment ONLY. Wait times exceed 6 months regularly.
Please see the contact page and send an email for more info on how to book your appoinment with Jeff.
*TRAVEL UPDATE* : Jeff will be on haitus from traveling till Fall 2018.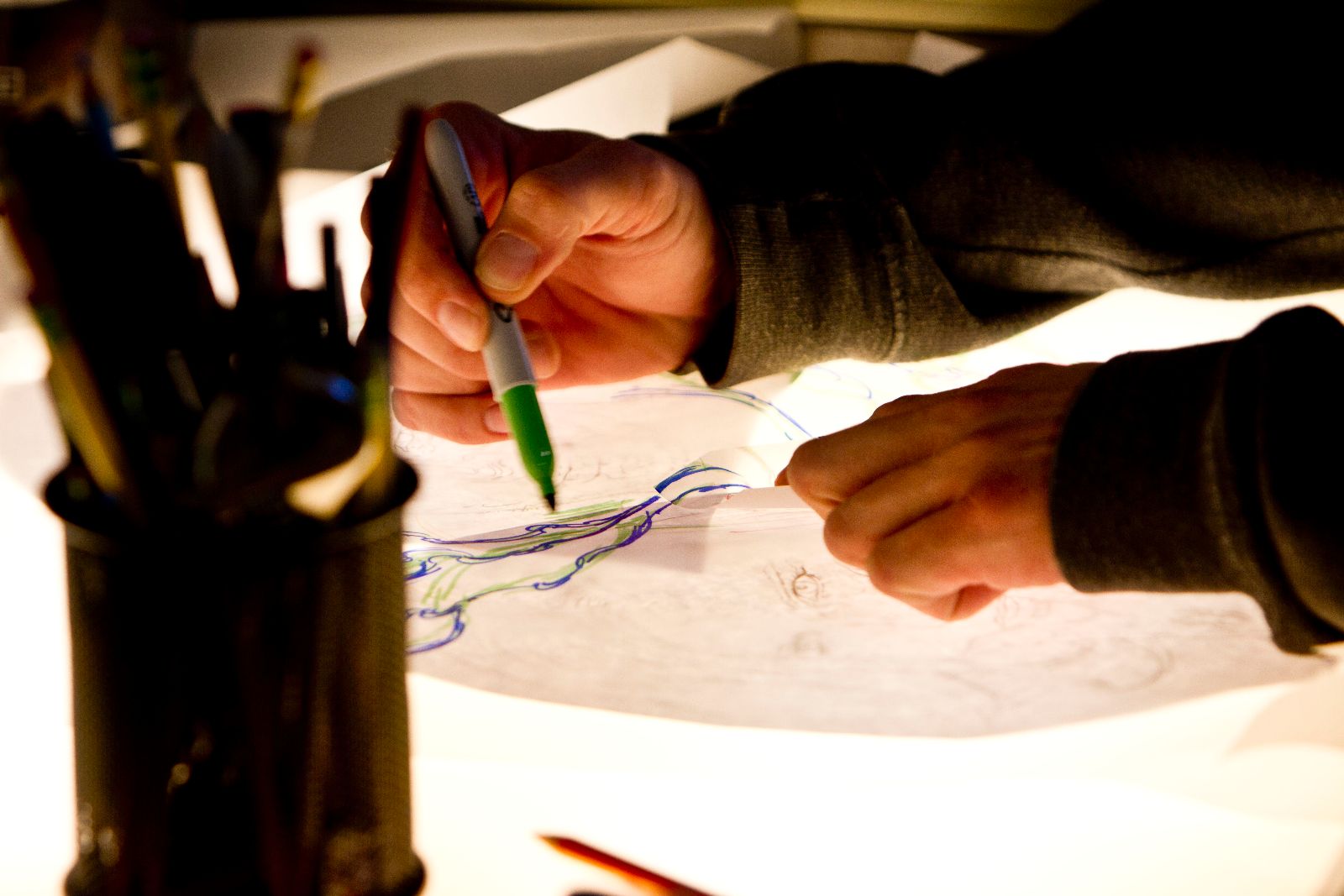 Webinars, DVDs, Merch & More!

Featured Products
Select TattooNOW Projects

Website Showcase
Advertise with us
Reach our network of tattooers & collectors with fine taste with a variety of advertising packages for any budget.
Classifieds
Banner Ads
Mini-Magazine Ads
Video Spots
Sponsorship Deals
Call (413) 585-9134 for more options!
No one can get you more qualified traffic
"I am so happy with the redesign. You've exceeded my expectations and it's been a great experience working with Aaron, the designer. I felt like we were well matched. The site reflects the aesthetic I was trying to create and everything was done rather quickly. The channels of communication were open, I could tell I was being listened to and I think the cohesion of my site reflects that. I'm very happy with the look and function of adamlauricella.com -Thank you Gabe, Brian, Aaron and the rest of TattooNOW.com"
– Adam Lauricella
"With social media always changing, the importance of a professional website is imperative. I loved the design inspiration package they had me fill out to describe how I wanted my website to look. They were able to take my concepts and visualize them for me into a site that really felt individual and personal. I love that I can easily access and publish new news items and photos in an instant through the TattooNOW website. The staff is always professional, friendly and easy to reach. TattooNow has helped me reach a wider audience, allowing me to do more of the work I love!"
– Mallory Swinchock
"Just got done watching the Jeff Gogue hand webinar. Best $150 I've spent in a while! Every single one that I've signed up for has been superb and really makes a difference for those of us living overseas who don't have access to conventions/seminars period. So this is definitely the next best thing and I'm thankful for having access to them."
– Nick Tse
About TattooNOW
TattooNOW is a professional multimedia development company specializing in Tattoo web sites, webinars, and online promotions. TattooNOW was started by top professionals from both the tattoo industry and multimedia field to fill a void: Reliable highly effective websites for professional tattoo artists.